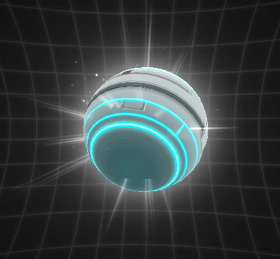 The Common Blueprint is the least rare of all the blueprints, hence the name. When opened, it yields a random Common Turret, Module, one of two bridges (Resilient Bridge or Command Bridge), or any Common ship hull (Firefly, Challenger, Sentinel, Wasp, Havoc, and Warrior). This blueprint can be obtained at any level.
Ad blocker interference detected!
Wikia is a free-to-use site that makes money from advertising. We have a modified experience for viewers using ad blockers

Wikia is not accessible if you've made further modifications. Remove the custom ad blocker rule(s) and the page will load as expected.